| | |
| --- | --- |
| | |


iGoChristian
This is the place for all things Christian.
Worship Study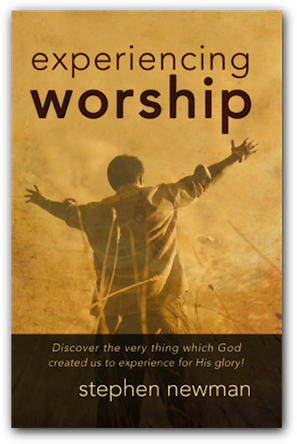 Our favorite study on the topic of worship is the Experiencing Worship Study.

This course is broken up into a five week worship study. Each week you will discover something new about worship as you go through the study. When you get together with your group, you will share with each other what you have experienced and go over your findings in the scriptures. Each week you will put into practice what you have learned from your private study and group sessions. You will begin to experience worship through your study, discussion, and private and corporate worship times. You will also begin a new life of worship as you put into practice true biblical worship.

To find out the true meaning of worship, head on over to EXW. See also their list of 30 Great Quotes On Worship.
Church Jobs
Churches all over the country are looking to make a connection with the perfect church staff member.

There are several websites that help churches make those connections. Our favorite by far is ChurchJobs.net. They provide current listings of pastor jobs and ministry positions. Similar websites include Churchstaffing.com and Church Staff Search.
Other Christian Jobs
Copyright © 2009 by iGoChristian.com.